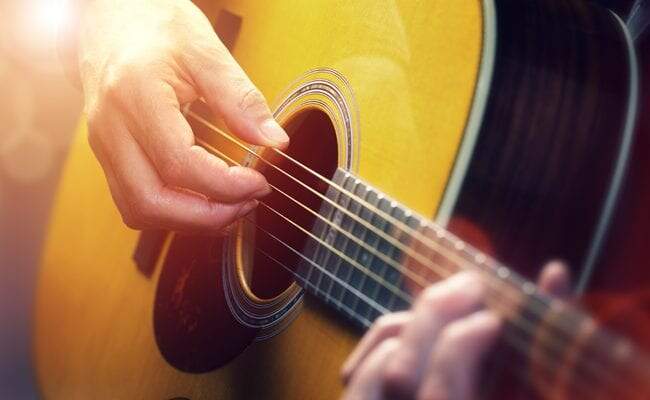 To sing is to pray twice
The Music Ministry consists of the traditional choir with cantors, instrumental accompaniments, and a youth choir. Members of this ministry provide music for liturgies and encourage the congregation to sing as part of their praise of God. Parishioners in this ministry will demonstrate a love of music, some musical ability, a desire to praise God through music, and a commitment to attend scheduled rehearsals.
For more information about Traditional Mass, please contact Michael Marth: mjfm89@yahoo.com
Practice Thursday 7 – 8:30 pm.
For more information about Contemporary Mass, please contact Nick Gunnin: ngunnin@yahoo.com (9:30 and 11:30 Masses)
Practice Monday 7 – 8 pm.
Are you interested in Joining a Ministry or Church Group?
The Church calls people to be responsible stewards of their time and talent in support of the parish.
This often takes the form of volunteering for a specific lay ministry.
Music Ministries
was last modified:
June 20th, 2018
by