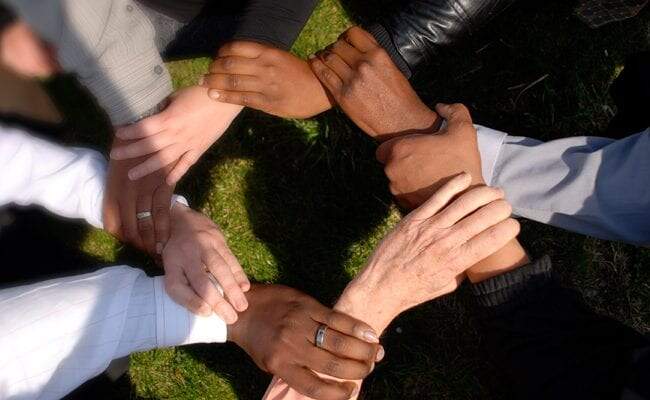 Bingo
Every Wednesday in the Parish Center from 12-3 pm, but the doors open at 11 am. Bingo is fun, entertaining, and much more than a game of chance. It's an opportunity for people to socialize with old friends and meet new friends. Smoke-free. Light lunch and snacks are available and reasonably priced. Volunteers for this ministry help in many ways. They greet people, sell Bingo cards, act as "runners" to verify winning cards, serve food, and clean up. Anyone who loves to interact with people and has a good sense of humor would enjoy this ministry.
New Life
This ministry provides fun and fellowship for widowed, single, separated, and divorced Catholics. Various events and activities are offered throughout the year to ensure the enjoyment and camaraderie of everyone involved in this special ministry.
Are you interested in Joining a Ministry or Church Group?
The Church calls people to be responsible stewards of their time and talent in support of the parish.
This often takes the form of volunteering for a specific lay ministry.
Social Ministries
was last modified:
June 1st, 2016
by