$3,700 Pay Out!
Saturday, November 3rd 2018
Sacred Heart Parish Center
4650 80th Ave. N Pinellas Park
Reservations $45
Walk-ins $48 (if seats available)
All reservations MUST BE PAID by October 19th.
We will accept a pre-dated check to October 20th.
* Complete game package *
* Speed rounds(not included) and extra sheets available.
Doors open at 10:00am.
Come early and enjoy complimentary coffee and donuts.
Game starts at Noon
Dinner served at break (around 2pm) includes port dinner, appetizer and dessert.
For reservations, please call Kim Winton (727)544-3657 or Carol Rizzo (727)393-0791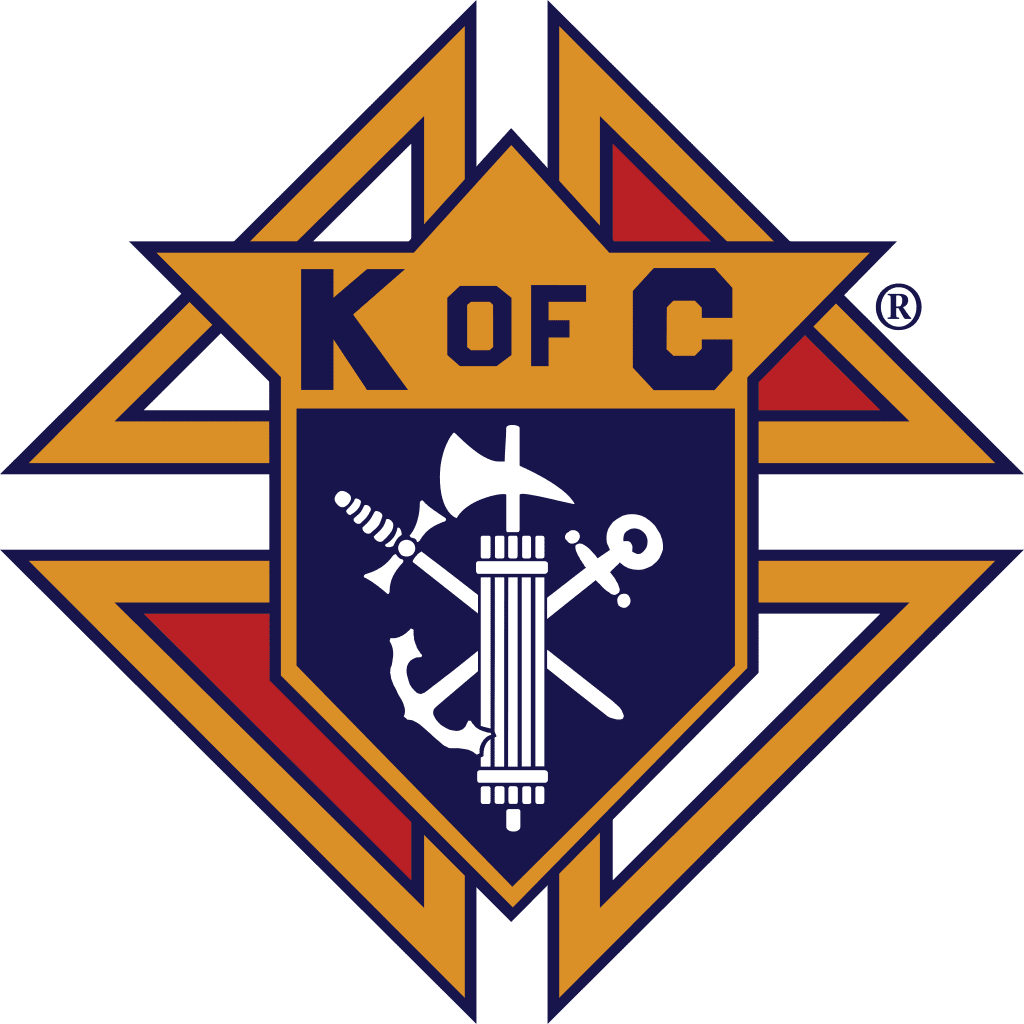 Please make checks payable to Knights of Columbus #16929
Bingo Marathon
was last modified:
November 3rd, 2018
by