Latest News and Events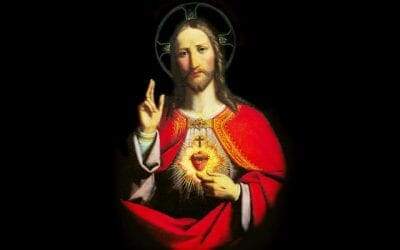 First Friday Adoration to the Sacred Heart of Jesus First Friday of every month! Adoration: 8:30am to 10:00am Sacred Heart Devotion: 7:00pm-9:00pm (after the 6pm Mass) "BEHOLD THE HEART THAT HAS LOVED US SO MUCH" A Sign up sheet to bring home the Pilgrim Statue of the...
read more
Our Mission


"Filled with the Love of Jesus Christ, our parish family strives to practice and exemplify the virtues of Faith, Hope and Charity (Love). We seek to enhance and nurture the precious gift of our Faith in Jesus and the teachings of His Church, to increase Trust and Hope in our hearts and the hearts of others, and through the depth of our Love for God, to practice Charity toward everyone we meet. May our hearts be one with the Sacred Heart of Jesus!"
Fr. Anthony G Coppola
We Are Glad You Are Here!


Here's what you need to know to plan your first visit…
Address
Sacred Heart Catholic Church
4661 82 Avenue North
Pinellas Park, FL 33781
Mass Schedule
Week Day Mass (Chapel)
Monday-Friday: 8:00am and 6:00pm
Weekend Masses
Saturday: 8:00am and 4:00pm Vigil, 6:00pm Spanish Mass
Sunday: 8:00am and 11:30am Traditional Mass, 9:30am Contemporary Family Mass
Map & Directions
Sacred Heart Catholic Church Office
Sacred Heart Catholic Church
Announcements


CONFESSION SCHEDULE
Wednesday: 6:45 ~7:45pm
Saturday: 2:45 ~ 3:45pm
Please be respectful that Confession will end at 7:45pm on Wednesdays and 3:45pm on Saturdays.
If you need more time with the Priest in Confession, please contact the Parish Office and make an appointment.
to meet with the Priest in the office on another day.
Our parish is in need of USHERS to serve at all our Masses.
If you are interested, please contact the Parish Office at (727)541-4447
Men's Schola
Inviting men in our parish to join us as we chant during the Lent Stations of the Cross.
No experience needed. Rehearsal dates will be announced soon.
Anyone interested please contact Mike Trumbull at (727)687-7717 Or by email ktrumbull@tampabay.rr.com
Ministries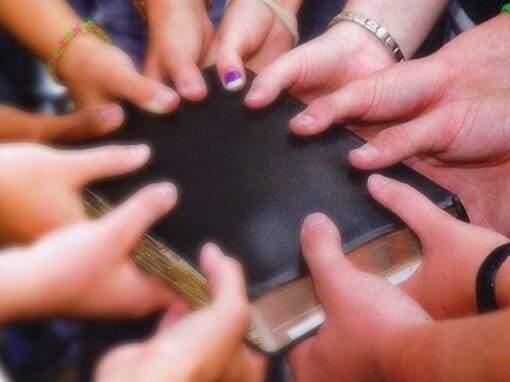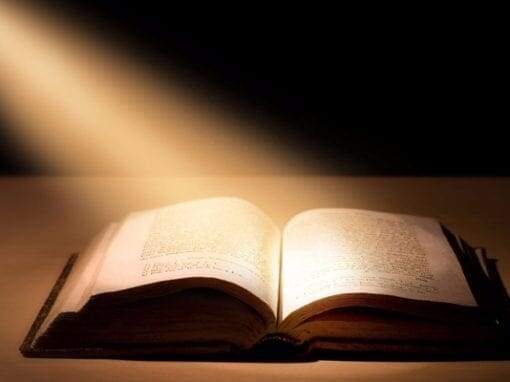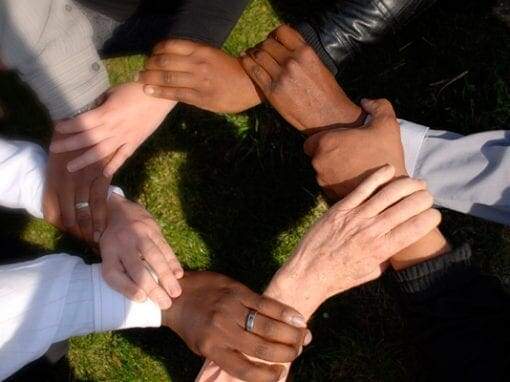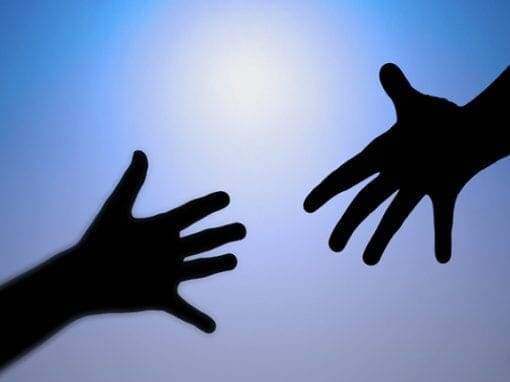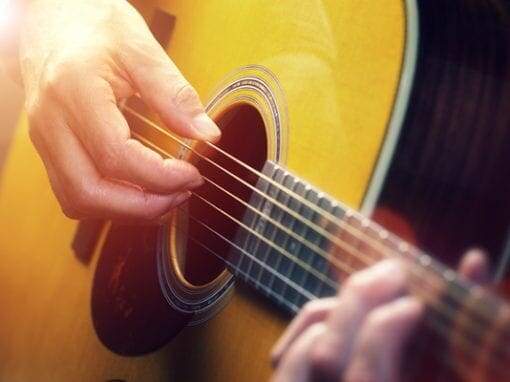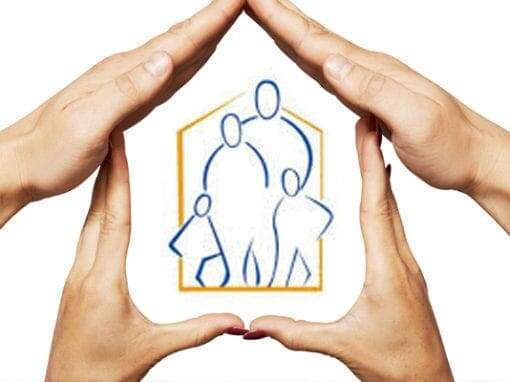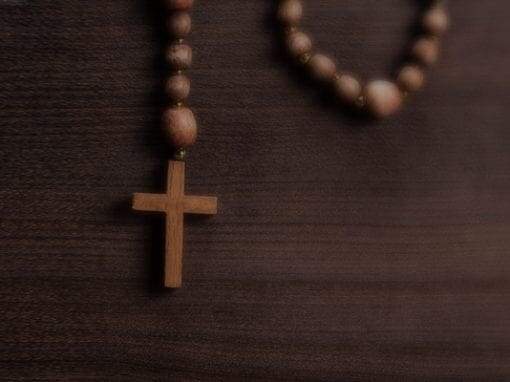 More Information


Home Page
was last modified:
January 12th, 2017
by