Latest News and Events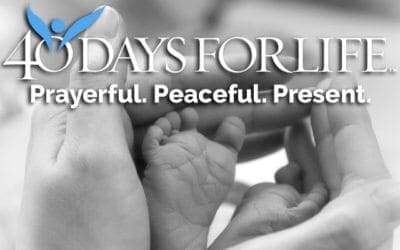 From September 28th to November 6th, 2016 Join us for the largest nationwide pro-life mobilization in history! 40 Days of concentrated prayer, fasting and constant vigil outside of All Women's Health Center (4131 Central Avenue, St. Petersburg) from September 28th -...
read more
Our Mission


"Filled with the Love of Jesus Christ, our parish family strives to practice and exemplify the virtues of Faith, Hope and Charity (Love). We seek to enhance and nurture the precious gift of our Faith in Jesus and the teachings of His Church, to increase Trust and Hope in our hearts and the hearts of others, and through the depth of our Love for God, to practice Charity toward everyone we meet. May our hearts be one with the Sacred Heart of Jesus!"
Fr. Anthony G Coppola
We Are Glad You Are Here!


Here's what you need to know to plan your first visit…
Address
Sacred Heart Catholic Church
4661 82 Avenue North
Pinellas Park, FL 33781
Mass Schedule
Week Day Mass (Chapel)
Monday-Friday: 8:00am and 6:00pm
Weekend Masses
Saturday: 8:00am and 4:00pm Vigil, 6:00pm Spanish Mass
Sunday: 8:00am and 11:30am Traditional Mass, 9:30am Contemporary Family Mass
Map & Directions
Sacred Heart Catholic Church Office
Sacred Heart Catholic Church
Announcements


For those who want their names or names of their loved ones ADDED or TAKEN OFF the Prayer For the Sick in our Parish List and our Prayer Chain List, please call the Parish Office.
Daily Mass Intentions are still AVAILABLE for the months of October-December 2016.
Flowers and/or Sanctuary Candle offerings in loving memory of a LOVED ONE or in joyful celebration of an event are also available.
Please call the Parish Office for more information.
Message from Michael Scavelli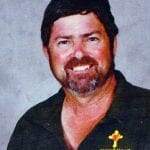 To all my Sacred Heart Parish Family, Thank you very much for your generous donation to my Cancer Fund. I truly appreciate all your thoughts and prayers and continued support and assistance.
Confession Schedule
Wednesday: 6:45 -7:45pm and Saturday: 2:45 – 3:45pm.
Please be respectful that Confession will end at 7:45 pm on Wednesdays and 3:45pm on Saturdays.
If you need more time with the Priest in Confession, please contact the Parish Office and make an appointment to meet with the Priest in the office on another day.
Would you honor the Lord today by being a Gift Bearer?
The honor of being a gift bearer requires no special skill or permanent ministerial duty, yet, it is a beautiful and si nificant part of the Mass performed by lay people.
Please contact Sharon at Parish Office at (727)541-4447 if you would like to be the gift bearers at the Mass that you usually attend.
Transportation Ministry Announcement
Do you know of anyone who needs a ride to attend the 4:00 pm Mass on Saturday?
Please call Sharon Stelbasky at the Parish Office for more information.
Ministries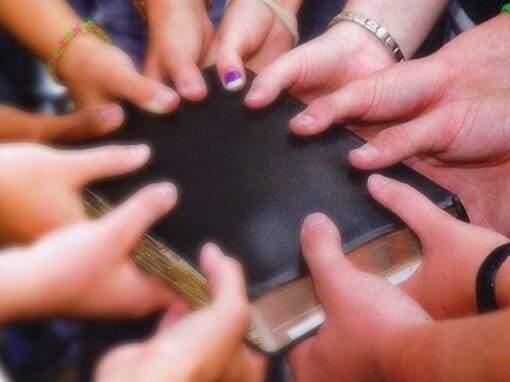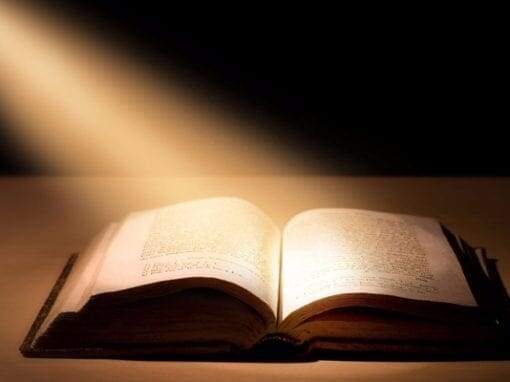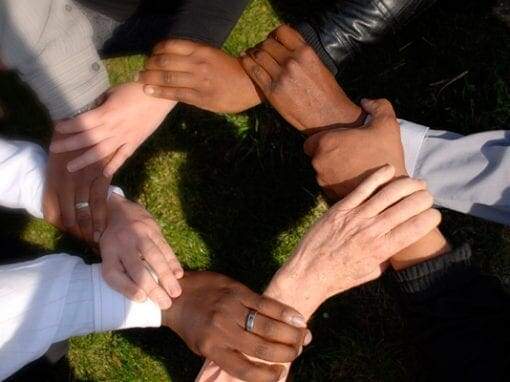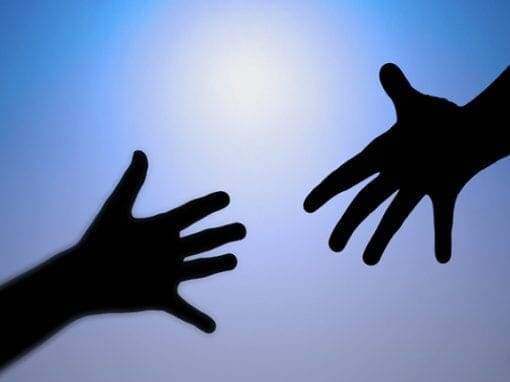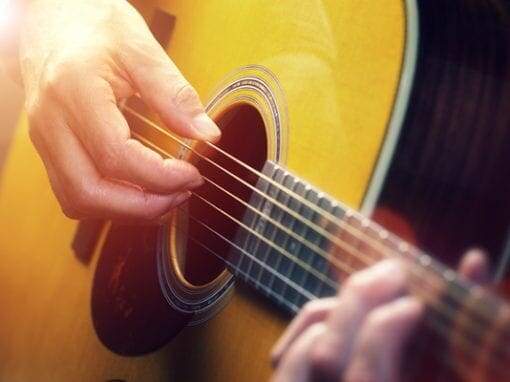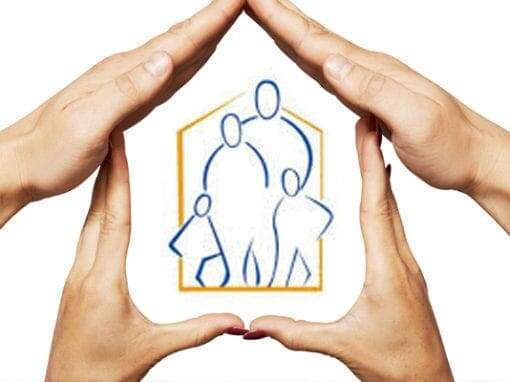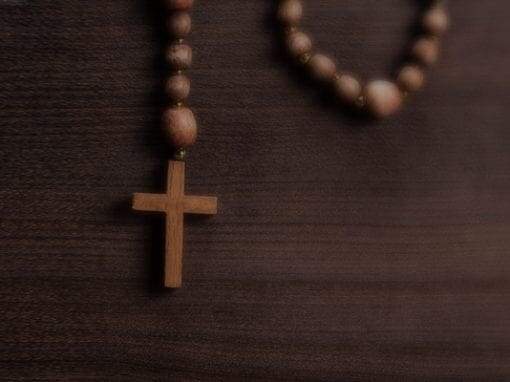 Peace Be With You Radio
Tune in & Tell a Friend 102.1 FM
Consider financially supporting this worthy ministry.
Click Here
More Information


Home Page
was last modified:
October 21st, 2016
by