Latest News and Events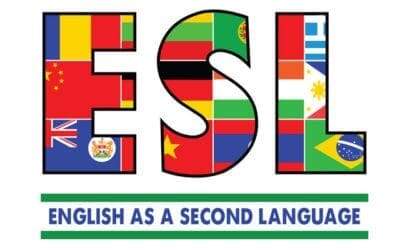 Sacred Heart Church and School are excited to be partnering with the Pinellas County School System's Adult Education Department to teach English for Speakers of Other Languages (ESOL) as well as offering Conversational Spanish Classes Nominal fee with scholarships...
read more
Our Mission


Filled with the Love of Jesus Christ, our parish family strives to practice and exemplify the virtues of Faith, Hope and Charity (Love). We seek to enhance and nurture the precious gift of our Faith in Jesus and the teachings of His Church, to increase Trust and Hope in our hearts and the hearts of others, and through the depth of our Love for God, to practice Charity toward everyone we meet. May our hearts be one with the Sacred Heart of Jesus!
Fr. Anthony G Coppola
We Are Glad You Are Here!


Here's what you need to know to plan your first visit…
Address
Sacred Heart Catholic Church
4661 82 Avenue North
Pinellas Park, FL 33781
Mass Schedule
Week Day Mass (Chapel)
Monday-Friday: 8:00am and 6:00pm
Weekend Masses
Saturday: 8:00am and 4:00pm Vigil, 6:00pm Spanish Mass
Sunday: 8:00am and 11:30am Traditional Mass, 9:30am Contemporary Family Mass
Map & Directions
Sacred Heart Catholic Church Office
Sacred Heart Catholic Church
Announcements


K-8th Grade FAITH FORMATION PROGRAM
Registration Forms are now available in the Parish Office, online and on SundayAug.
21st—forms will be available in the Information Counter in the Narthex of the Church.
Classes will begin in mid-September.
If you have any questions ,please contact LISA GUNNIN at the Church Office ~ (727)541-4447 Email: sacredfaithformation@gmail.com
Our Church Pantry Needs Your Help!
Please consider donating MAC & CHEESE and BOXES OF PASTA.
THANK YOU SO MUCH FOR HELPING THE POOR AND FEEDING THE HUNGRY
Do you like to work with children? Then we need you!
Our Faith Formation program is in need of committed classroom assistants for various grade levels. Your main responsibility is to assist the Catechists during the weekly sessions.
No prior experience is needed, but must be reliable. Classes are held weekly following the 9:30am Mass. Individuals 16 years or older are eligible to be assistants.
For more information, please contact Lisa Gunnin in the parish office (727) 541-4447 or via email at sacredfaithformation@gmail.com
2016 RCIA at Sacred Heart Catholic Church
Have you ever thought of becoming Catholic, or know someone who would like to be Catholic?
Now's the perfect time! Sacred Heart will begin classes for all those wishing to join the Catholic Church soon, so sign up now in the parish office or contact Steve Douglas at stephenpdouglas@gmail.com so you can begin your journey of faith with us.
English as a Second Language Class for Adults
At this time we have openings for volunteer tutors in our weekly class.
A rewarding experience in a friendly environment with eager students could be yours!
Training is provided. Those interested call the parish office for more information; (727)541-4447, or email plengell@yahoo.com.
Would you honor the Lord today by being a Gift Bearer?
The honor of being a gift bearer requires no special skill or permanent ministerial duty, yet, it is a beautiful and significant part of the Mass performed by lay people.
Jesus promised that he would be with us "always" and He is—through the gifts we bring for consecration that become His very presence among us when we receive His true "body" and "blood!".
Please contact us or call Sharon at the Parish Office at (727) 541-4447 if you would like to be the gift bearers at the Mass that you usually attend.
Ushers Needed At All Our Masses
Please call the Parish Office at
(727) 541-4447
If you are Interested!!!
Ministries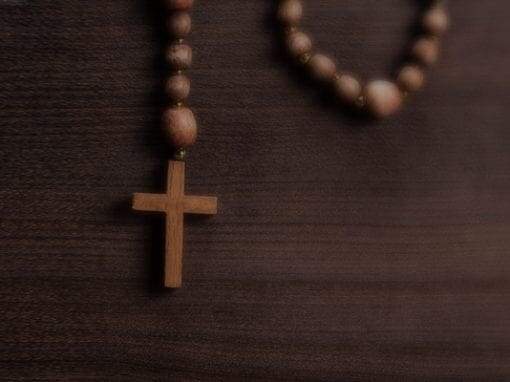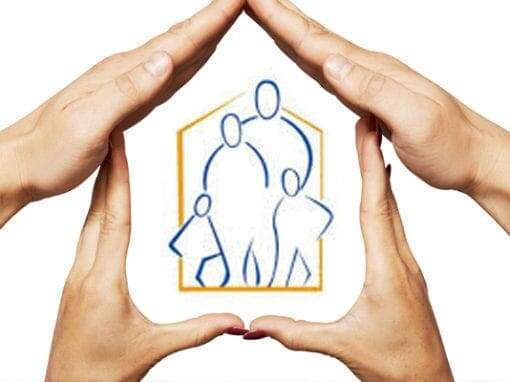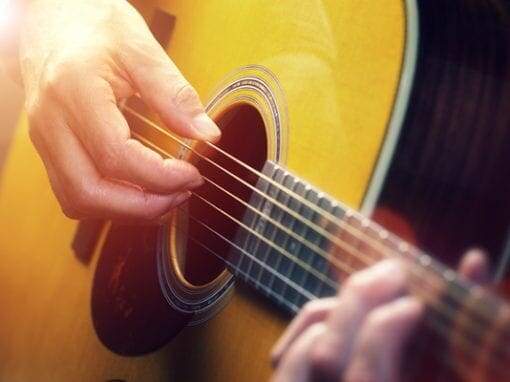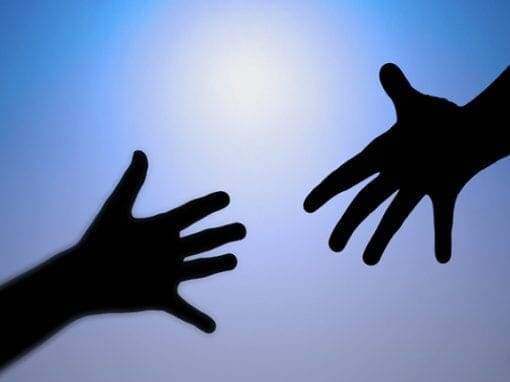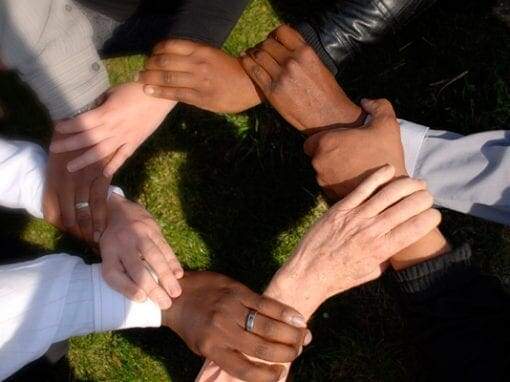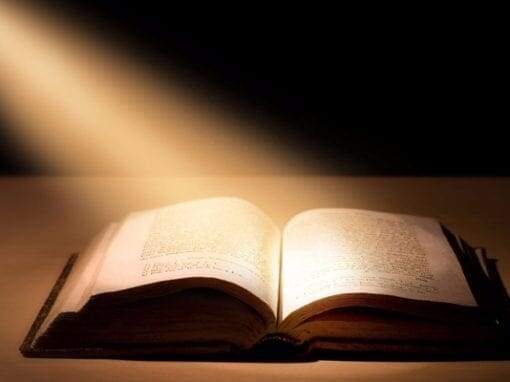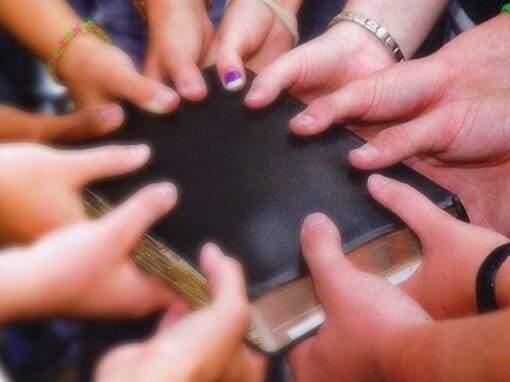 More Information


Home Page
was last modified:
July 21st, 2016
by