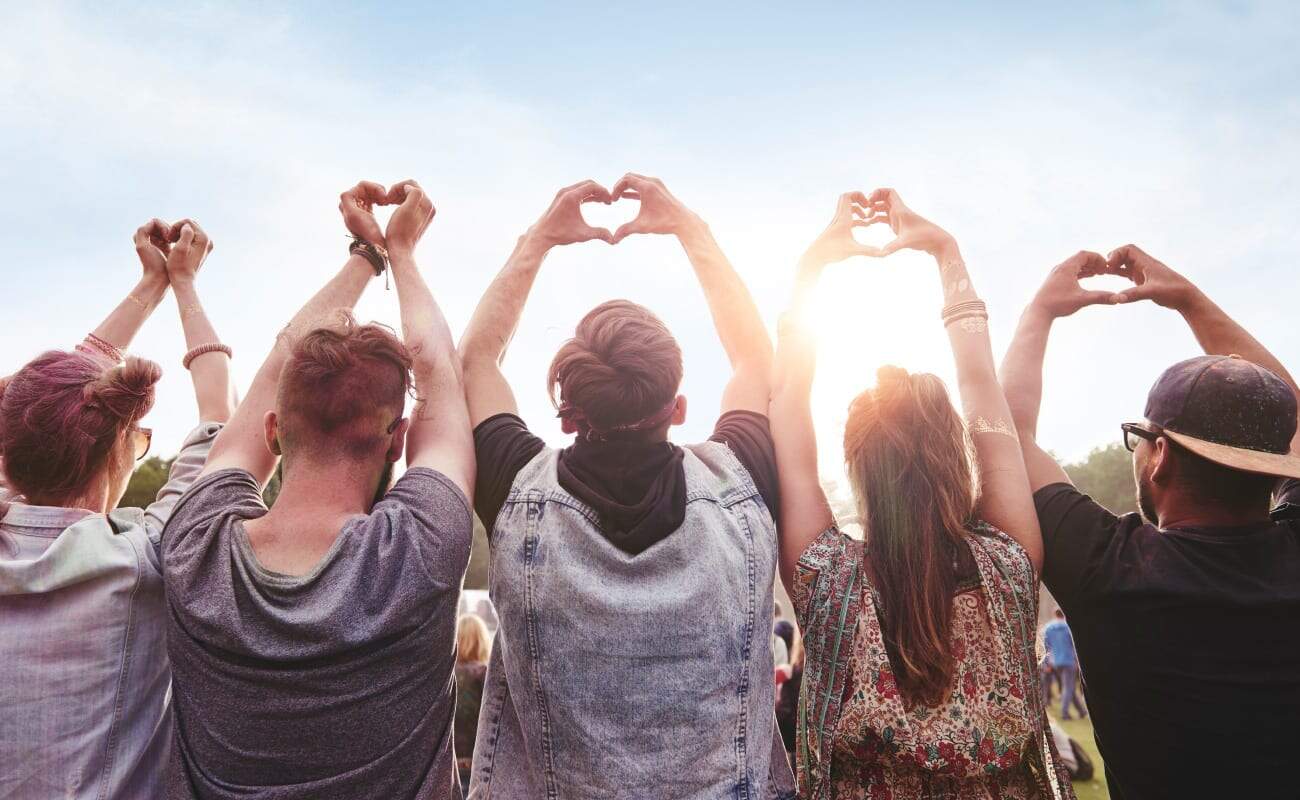 In everything we do with the youth – programming, games, and activities – we seek to introduce them to Jesus and encourage them to live as His disciple.
Weekly Sessions
The Middle School Youth Group meets most Sunday's from 4 to 5:30pm.
The High School Youth Group is currently being restructured. We welcome the input of teens and their parents as we seek to ministry to this important group.
We talk, hang out and sometimes play 4-square* as everyone arrives and then transition into  the night's session topic. We choose these to be applicable to the daily lives of the youth and we work hard to incorporate activities, games, and discussion into the sessions. It isn't just talk.
What can you do?
Are you a middle or high school youth? Come to a session! Yes, it may be a bit awkward at first and it may take a few weeks to feel comfortable. It will be worth it. We think you'll enjoy the sessions, meet great people, and (seriously) change your life as you learn and live out your faith.
Are you a parent? Encourage your teen to attend and, if necessary, provide them transportation. This doesn't have to be one more thing in a busy schedule. We honestly think this is more important than many other things the youth do. So, if you must, add weekly Youth Group onto the calendar and scratch something else off.
Are you an adult who has a heart for youth? The key to youth ministry is relationships. Maybe you told your parents everything that happened in your life, but most youth don't. Mentors can be the adults with whom the youth share their joys and struggles. It is a crazy important role. Let us know if you'd like to explore this. It is a commitment. We'll need you nearly every week and there is background screening and training to do. Believe us, it is all worth it. Contact Fr. Kevin (frkevinyarnell@gmail.com) to start a conversation.
*Without going into the rules, 4-square is a game played on a court divided into four large squares, one player per square. A volleyball is hit from square to square and, in the most competitive rallies, the action can be fast, fun, and demand athleticism. We find that 4-square is a great way for the adults to interact with the youth and for the youth to meet new people. The game moves quickly and even when waiting in line, great conversations happen. Sacred Heart has, what we think is the only regulation 4-square court in the diocese!
Are you interested in Joining a Ministry or Church Group?
The Church calls people to be responsible stewards of their time and talent in support of the parish.
This often takes the form of volunteering for a specific lay ministry.
Youth Ministries
was last modified:
February 4th, 2023
by