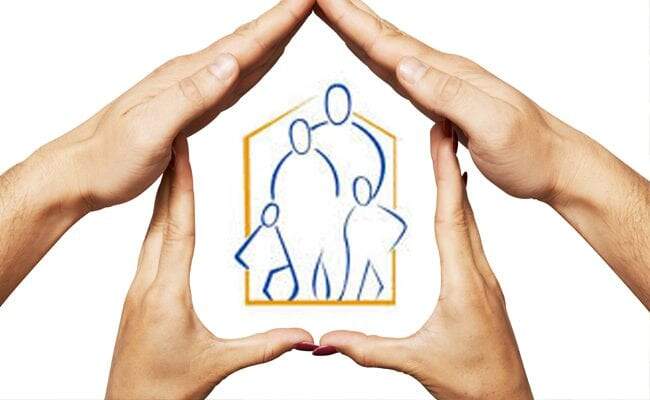 Ushers and Greeters
Ministers of Hospitality/Ushers at Sacred Heart Catholic Church act as hosts and hostesses to warmly welcome the people of God to each liturgical celebration and other parish functions. Our words and actions convey that Christ's love is available to all who wish to be with us.
In-Pew Connectors
A "connector," as we call them, is simply a person who is willing to intentionally get to know those who sit near them at Mass. This is, perhaps, easiest for those with outgoing personalities but anyone is welcome to help us in this important ministry of hospitality. You can find out more by watching this short video Invitation: https://www.youtube.com/watch?v=eSC83mFu1bg&t=1s. Then, if think you are called to this ministry, contact Fr. Kevin at frkevinyarnell@gmail.com or call the parish office 727-541-4447.
Are you interested in Joining a Ministry or Church Group?
The Church calls people to be responsible stewards of their time and talent in support of the parish.
This often takes the form of volunteering for a specific lay ministry.
Hospitality Ministries
was last modified:
November 16th, 2019
by