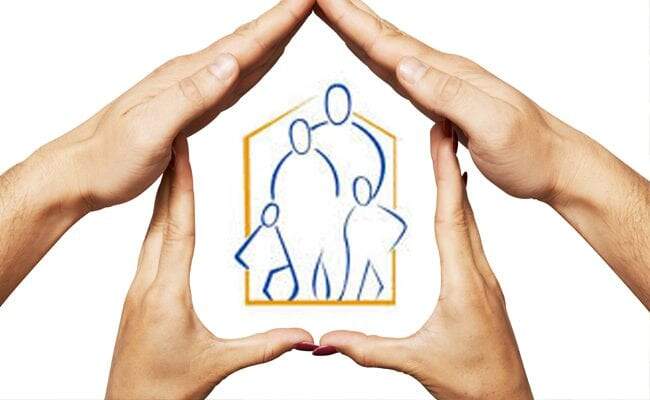 Ushers and Greeters
The ministry of usher is one of welcome, assistance, and Christian fellowship. At all the weekend Masses, ushers greet parishioners as they arrive at our church doors, assist disabled persons to their seats, seat other parishioners as needed, take up Offertory collections ensuring secure deposit of these offerings, direct parishioners at Communion, and distribute Parish Bulletins to parishioners as they leave or arrive. A warm smile and helpful disposition characterizes those who volunteer for this important ministry.
Coffee and Donuts
After the 8:00 am and 9:30 am Masses on designated Sundays throughout the year, volunteers provide hospitality and serve juice, coffee and donuts in the Parish Center. This ministry provides an opportunity for parishioners to gather, socialize, and to meet new members which adds to the warmth and feeling of family that pervades our community. Please contact Evelyn Sheridan for more information (727) 346-5535.
Gift Shop
The Tree House Gift Shop, located down the left hallway of the church narthex, provides a variety of beautiful, quality religious articles, statues, books and cards. The Shop is open after all Sunday Masses (8:00, 9:30, and 11:30 am). The volunteers for this ministry have knowledge of the Saints, religious literature and devotions. They also enjoy retail sales, talking to people, and may be able to make special orders.
Are you interested in Joining a Ministry or Church Group?
The Church calls people to be responsible stewards of their time and talent in support of the parish.
This often takes the form of volunteering for a specific lay ministry.
Hospitality Ministries
was last modified:
June 1st, 2016
by