The community of Sacred Heart is committed to "sharing and living our faith" through programs and "celebrating faith" through Sacraments and Liturgy. We also feel that the responsibility for catechesis rests with the entire parish. Catechesis is a work for which the whole Church must feel responsible. "Catechesis is nothing other than the process of transmitting the Gospel, as the Christian community has received it, understands it, celebrates it, lives it and communicates it in many ways." (General Directory for Catechesis #105)
If you have any questions, please call the Director of Faith Formation, at (727) 541-4447.
Volunteers are always appreciated and needed. A volunteer only needs the desire to be comfortable sharing the Good News (gospel) and their own faith experience with children and youth. Previous experience is not necessary. There is group and individual training, numerous resources and a supportive staff.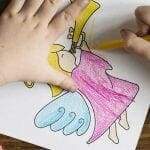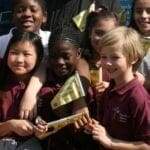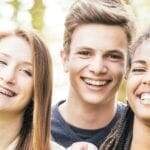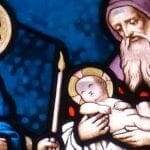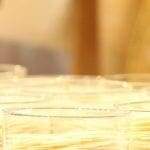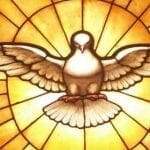 Sacrament of Confirmation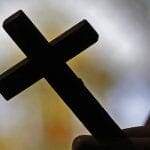 Rite of Christian Initiation of Adults (RCIA)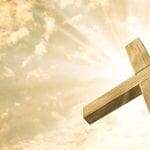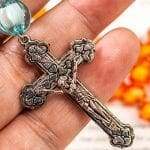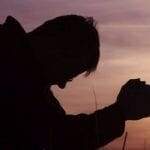 Contact Us For More Information
Religious Education
was last modified:
August 6th, 2019
by