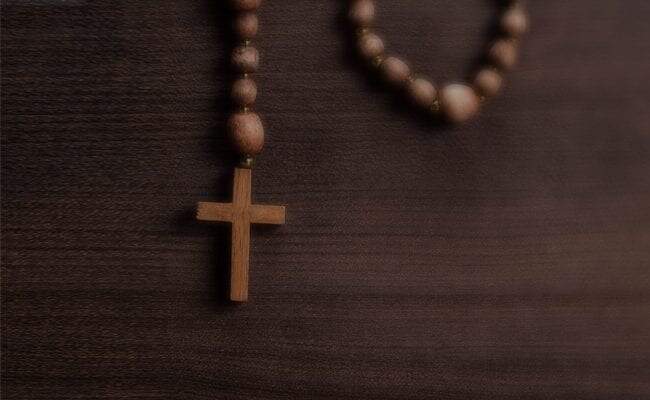 Pastoral Council
The parishioners who serve on this council act in an advisory capacity to the Pastor. They offer assistance in implementing and achieving the spiritual and temporal objectives expressed by the Pastor as he strives to enhance the well-being of the entire parish community. This council helps in the process of planning, decision-making, and coordinating parish activities and events. By word and example, they model the qualities of leadership and active participation in parish life that encourage their fellow parishioners to fulfill their roles as stewards in God's kingdom here in our beautiful, Christ-Centered parish.
Finance Council
The members of this council are selected by the Pastor to assist in maintaining and enhancing the financial health of the parish. Their major responsibilities involve planning and reviewing budgetary requirements, assessing operating expenses, analyzing available and projected financial resources of the parish, and examining internal controls. They also assist the Pastor in his preparation of he annual financial reports to the parishioners.
Are you interested in Joining a Ministry or Church Group?
The Church calls people to be responsible stewards of their time and talent in support of the parish.
This often takes the form of volunteering for a specific lay ministry.
Administrative Councils
was last modified:
March 31st, 2018
by