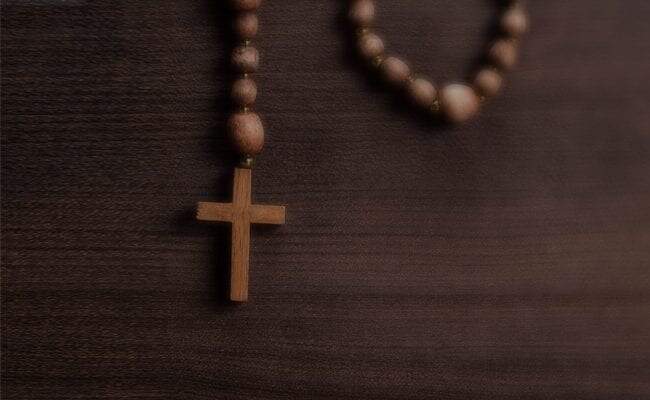 Parish Council
The Council's role is to provide advice to the pastor or parochial administrator on matters pertaining to parish administration and ministry.
Meetings: According to Canon 536, Parish Councils are presided over by the pastor who will set the agenda. Votes will rarely be taken and, instead, through discussion and discernment, the council will seek to build a consensus on matters considered. Meetings will be at least quarterly but typically bi-monthly.
Finance Council
The Finance Council is a consultative body which makes recommendations to the Pastor (or Parochial Administrator) to aid him in the administration of the parish goods (all parish financial resources, buildings and grounds). 
The mission of the Finance Council is to provide advice and counsel to the Pastor (or Parochial Administrator), assisting him in the sound financial operation of the parish.  We seek to promote and maintain fiscal responsibility in the administration of the parish through its many ministries.  It is through communication and cooperation among parish administrators and parish ministries that we are good stewards of God's gifts.
Objectives
Provide advice and counsel to the Pastor (or Parochial Administrator) regarding:

Financial affairs including the incurring and repayment of debt.
Personnel administration, especially staffing needs, salary scales, tax compliance and reporting, and personnel policies.
Federal, state and local regulatory matters.
Leases or other contractual arrangements that last more than one year
Capital projects including the acquisition and sales of land as well as expenditures in excess of $25,000.

Review and revise annual budgets for approval by the Pastor (or Parochial Administrator).
Review, approve, and authorize signing of the annual and quarterly financial reports to be submitted to the diocese.
Standardize financial reporting for all parish ministries.
Prepare, review, revise and submit long range strategic financial plans to the Pastor (or Parochial Administrator).
Be involved in parish debt reduction programs and capital campaign proje
Keep parishioners informed as to the financial status of the parish and publish a financial accounting at least once per fiscal year.
Assist in educating parishioners in the area of financial stewardship in order to increase financial support of the parish.
(Adapted from the Finance Council bylaws)
Are you interested in Joining a Ministry or Church Group?
The Church calls people to be responsible stewards of their time and talent in support of the parish.
This often takes the form of volunteering for a specific lay ministry.
Administrative Councils
was last modified:
February 4th, 2023
by