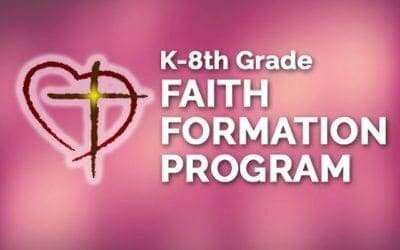 Faith Formation, First Communion, and Confirmation are starting soon! (A quick guide for parents) First Communion Our diocese requires two...
read more
WE ARE GLAD YOU ARE HERE!
Here's what you need to know to plan your first visit…
Location
Sacred Heart Catholic Church
4661 82 Avenue North Pinellas Park, FL 33781
Mailing Address
7809 46th Way North, Pinellas Park, FL 33781
Our Schedule
Week Day Mass
Monday, Tuesday, Thursday, Friday, and Saturday: 8:00am; Wednesday 8:15am (livestreamed) & 6pm
Weekend Masses
Saturday Vigil Masses: 4:00pm (English) and 6:00pm (Spanish)
Sunday: 7:30am, 9:30am (livestreamed). and 11:30am
Reconciliation
Wednesday: 6:45-7:45pm (English)
Saturday: 2:45 -3:45pm (English); 5:30-5:55pm (Spanish)
Adoration
Wednesdays: 6:30-7:45pm followed by Benediction
Chapel Hours
Monday through Friday, 8:30am-5pm; Saturday, 8:30am-4pm
Office Hours
Monday through Thursday, 8:00am-noon
Through our ministries allow your life to be formed as Jesus' disciple. Learn to serve.
Missed a bulletin? Find it here. Stay up to date with what is happening at Sacred Heart Catholic Church Pinellas Park.
WE WANT TO MEET AND WELCOME YOU PERSONALLY!
Home Page
was last modified:
June 1st, 2022
by