Latest News and Events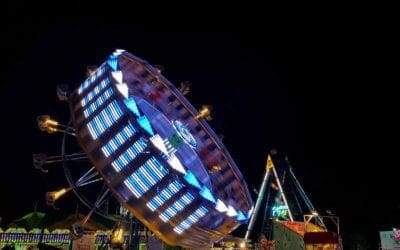 April 19, 20, 21 & 22, 2018 (Thur/Fri.-6-11pm, Saturday-12noon-11pm, Sunday-12noon-8pm) WIN 1 of 5 "weekend getaways for two" St. Armand Circle, Marco Island , Siesta Key, Boca Grande, Cocoa Beach 8 Chances for $40.00 — Drawing is on April 22nd at 7pm Advanced RIDE...
read more
Our Mission

"Filled with the Love of Jesus Christ, our parish family strives to practice and exemplify the virtues of Faith, Hope and Charity (Love). We seek to enhance and nurture the precious gift of our Faith in Jesus and the teachings of His Church, to increase Trust and Hope in our hearts and the hearts of others, and through the depth of our Love for God, to practice Charity toward everyone we meet. May our hearts be one with the Sacred Heart of Jesus!" Fr. Anthony G Coppola
We Are Glad You Are Here!

Here's what you need to know to plan your first visit…
Address
Sacred Heart Catholic Church 4661 82 Avenue North Pinellas Park, FL 33781
Mass Schedule
Week Day Mass (Chapel) Monday-Friday: 8:00am and 6:00pm Weekend Masses Saturday: 8:00am and 4:00pm Vigil, 6:00pm Spanish Mass Sunday: 8:00am and 11:30am Traditional Mass, 9:30am Contemporary Family Mass
Sacred Heart Catholic Church Office
Sacred Heart Catholic Church
Announcements

DO YOU NEED A RIDE OR KNOW ANYONE WHO NEEDS A RIDE TO CHURCH?
Seats on the church bus are available at this time for both the Saturday 4:00 pm Mass and Sunday 9:30 am Mass.
Don't let lack of transportation prevent you from attending the beautiful celebration of Mass!
Please contact Jim Stelbasky at 813-390-3649 if you have any questions or would like to sign up.
WEDNESDAY ADORATION
2:00-6:00pm & 6:45-8:00pm
Sacred Heart Chapel
Come and spend time with Jesus during our weekly Wednesday Adoration.
CONFESSION SCHEDULE
Wednesday: 6:45 ~ 7:45pm
Saturday: 2:45 ~ 3:45pm
Please be respectful that Confession will end at 7:45pm on Wednesdays and 3:45pm on Saturdays
If you need more time with the Priest in Confession, please contact the Parish Office and make an appointment to meet with the Priest at the parish Office on another day
Ministries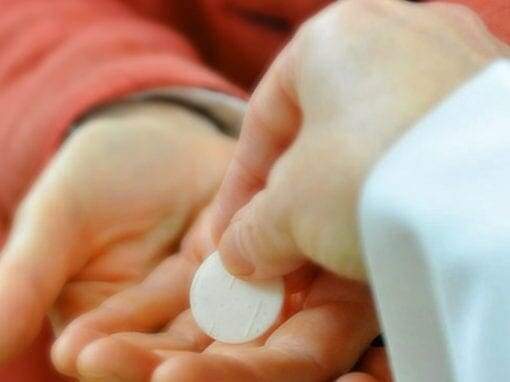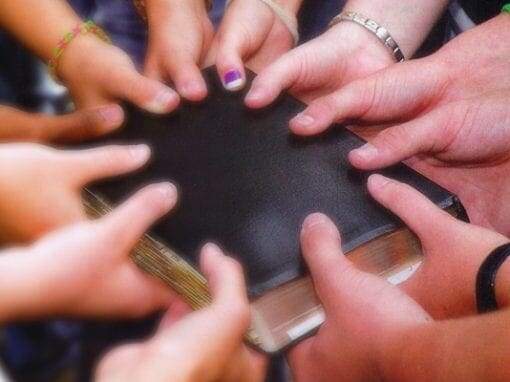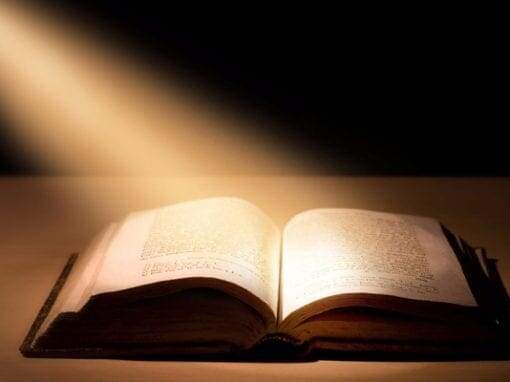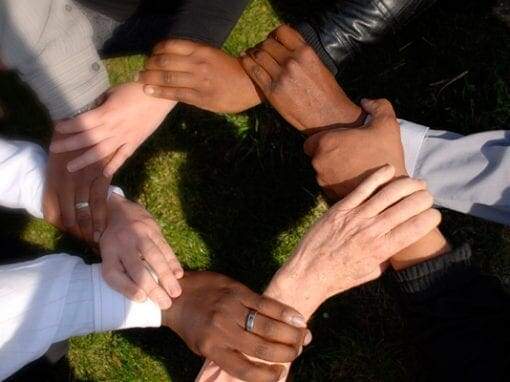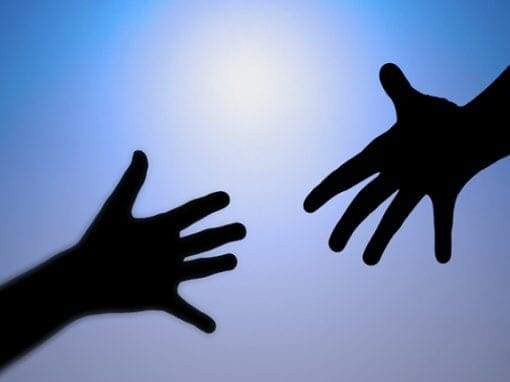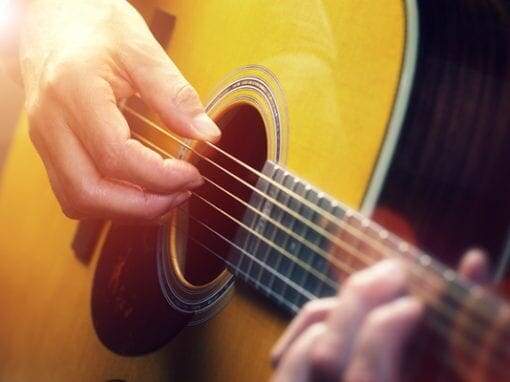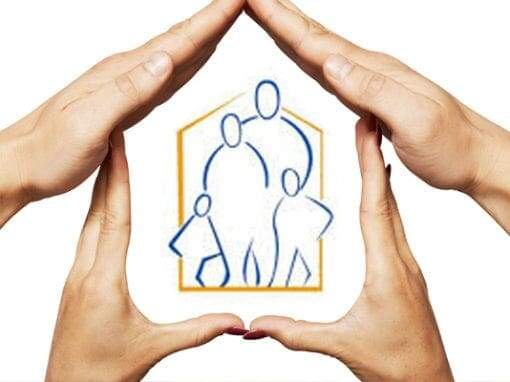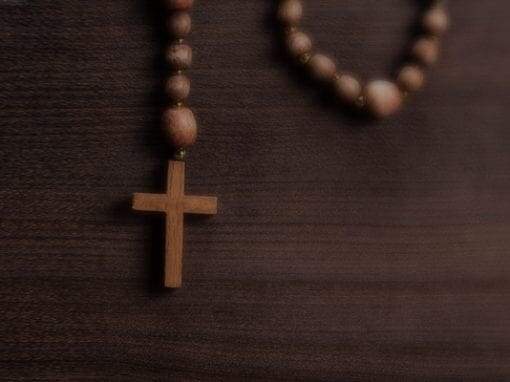 More Information

We want to meet and welcome you personally!
Home Page
was last modified:
March 31st, 2018
by