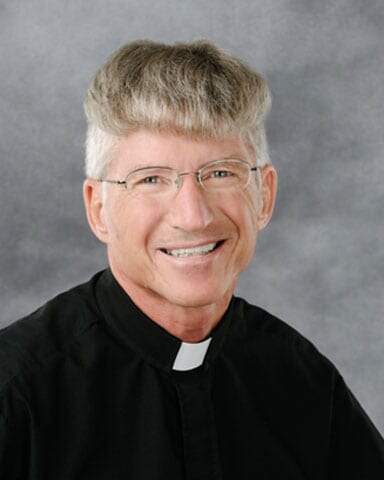 I received an email from a service called Flocknote. 
What is that?
With the encouragement of the diocese, Sacred Heart enrolled in a service to send emails and/or text messages to our parishioners. The goal is simply to improve our communications with you about parish activities, ministries in which you participate, and spiritual growth.
In the next few weeks, we'll begin by using Flocknote to communicate with our many ministry groups and training the ministry leaders to use the service. For example, earlier this week we sent a message to everyone who promised to pray each week for Sacred Heart asking them to lift up in prayer two specific intentions. Later, we'll be able to send parish-wide messages. We promise to do our best to make all our messages valuable to you.
You can, if you want, sign on to Flocknote (http://shchurch.flocknote.com) and change your preferences (email, text, or both) and you can certainly opt out of receiving any messages. You can also choose to "join" new groups. Want to, for example, receive the weekly prayer requests? Join the "Prayer for Sacred Heart" group.
There will probably be a bit of a learning curve for all us as we begin to use the service. Thanks in advance for working with us.
If you have questions or need help, feel free to contact Fr. Kevin (email or stop by the office).
He's doing the backend organization on this for the parish and will be happy to help get things the way you want.
Fr. Kevin
Sign on to Flocknote
was last modified:
July 12th, 2019
by