Our Safe Environment Program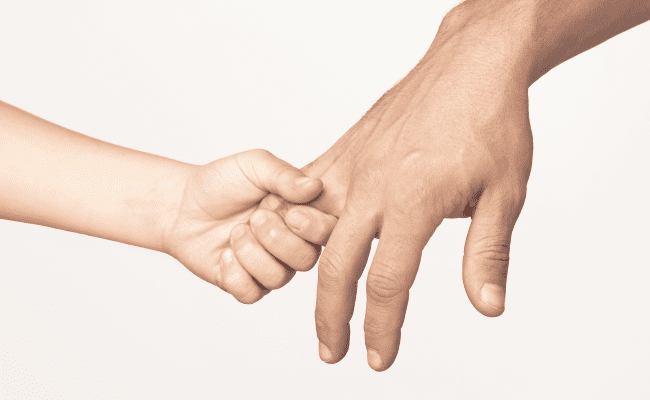 Sacred Heart, along with our diocese, is committed to the protection of children, youth, and vulnerable adults from all forms of abuse, especially sexual abuse. We join in offering prayer for those who have suffered in the past and are committed to doing all that we can to keep those who participate in our programs safe.
We follow the guidelines of our diocese. In part, this means that anyone working with children, teens, or vulnerable adults must pass a background screening and complete training every five years. You can find much more information by visiting https://dosp.org/safe-environment.
Are you interested in Joining a Ministry or Church Group?
The Church calls people to be responsible stewards of their time and talent in support of the parish.
This often takes the form of volunteering for a specific lay ministry.
Our Safe Environment Program
was last modified:
April 14th, 2020
by