(one wrapped and one unwrapped)
The unwrapped present is a copy of "A Minute in the Church: Back to Basics" by Gus Lloyd, morning radio host of Seize the Day on Catholic Radio. The book is intended to be read one minute at a time. Each small section covers a "basic" Catholic belief which we hope will be both instructional and encouraging to you. Pick up your copy (one per family, please) after Mass today. A big thanks to the Knights of Columbus and the Columbiettes for funding this!
The wrapped present is a free subscription to FORMED, an online source for Catholic teaching via video and print. The site is a wealth of information and includes something for all ages. Here's how to sign up: Go to formed.org/signup Select our parish by searching for Sacred Heart Pinellas Park Register with your name and email address Then check your email for a link to begin using FORMED and enjoy all the great content!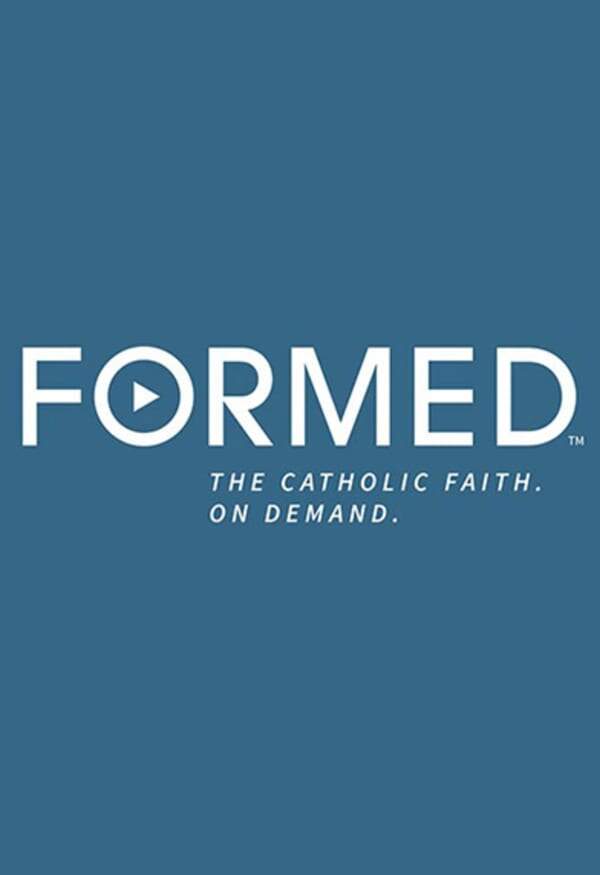 (one wrapped and one unwrapped)
We have TWO Christmas gifts for you!
was last modified:
December 30th, 2019
by