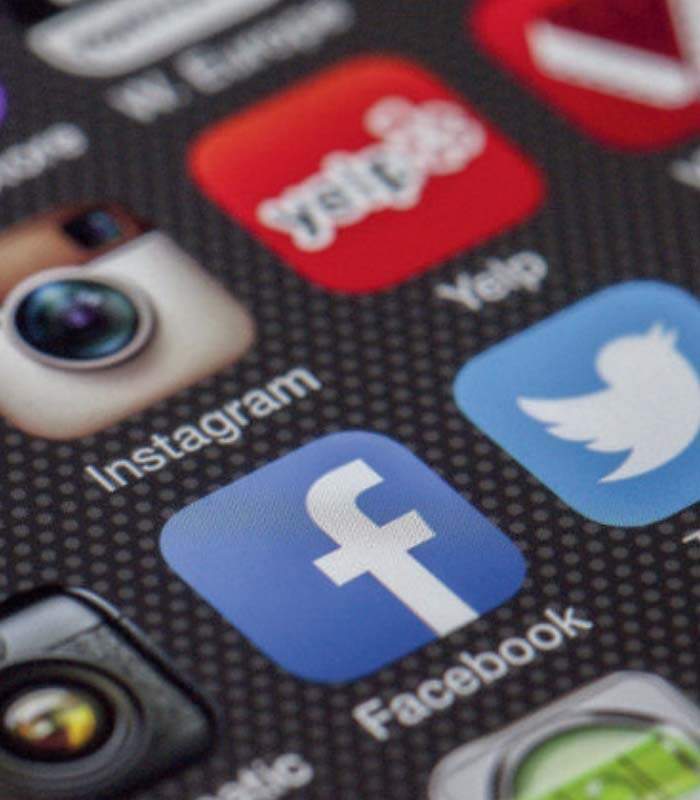 Could you be a Digital Usher?
A Digital Usher is the person who monitors our live-streamed Masses and posts helpful things in the chat. As people watch, it is helpful for them, for example, to have the scripture readings available. The Digital Usher also greets and occasionally answers questions. If you are familiar with social media and have a heart for those who cannot attend Mass in person, this may be the perfect ministry for you. Contact the office to discuss how you can help out.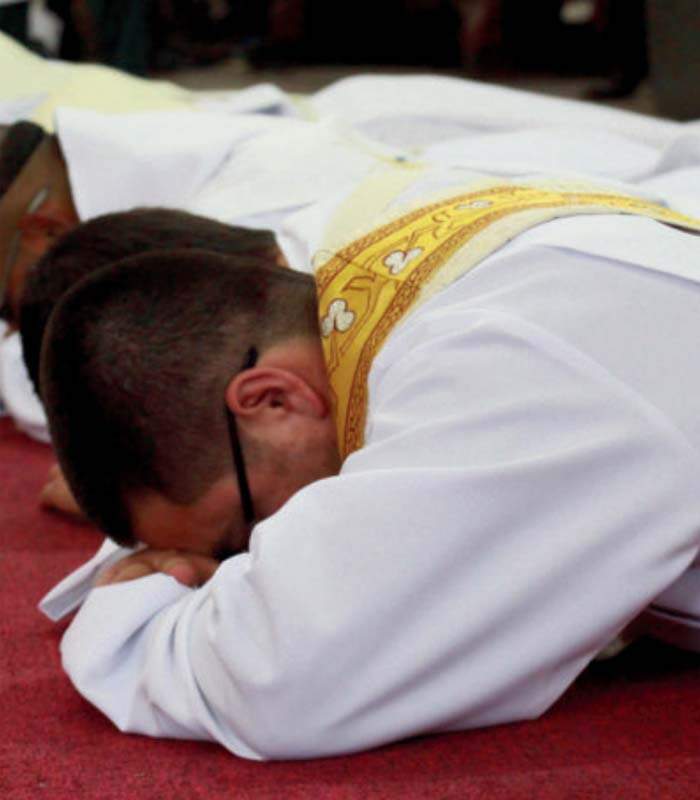 Ever thought of being a Deacon?
Want to find out more? The Office of the Diaconate will be hosting St. Stephen Gatherings for those interested in learning more about the Permanent Diaconate with plans to begin a new inquiry group in October of 2022. With Deacons and wives in attendance, this will be an evening of information, conversation, and refreshments. Contact the Diaconate Office , 727-341-6826 or diaconate@dosp.org to RSVP. Tuesday, June 21, 2022, 6:30-8pm at Cathedral of St. Jude Parish or Tuesday, June 28, 022, 6:30-8pm at St. Timothy Parish.
Teach
Children in grades K-8 will sign up this summer for classes that begin September 18th to learn more about Jesus and the Catholic faith. You can help them learn and grow by becoming a catechist (or assistant) for Faith Formation. Classes are offered Sunday mornings following our 9:30am Mass. As you nurture the faith of our young, you will learn and grow as well! As one longtime catechist put it, "I learn so much from the children!" We can provide training, materials, and support. If interested or for more information, contact Lisa at sacredfaithformation@gmail.com or (727) 541-4447.
Looking for a way to serve others?
was last modified:
May 31st, 2022
by